Case Studies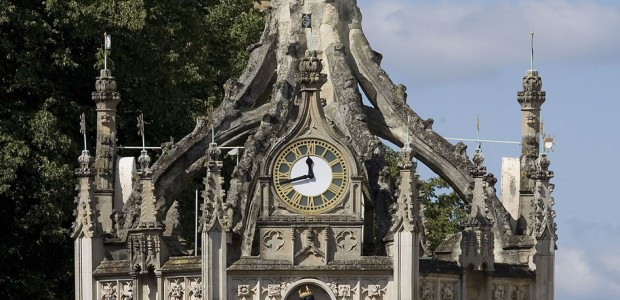 Well respected, trusted, friendly, efficient, solid, responsive, professional
These are just some of the words our existing clients use in our case studies when talking about the accountancy service we provide them with. You may identify that the words quoted above are what you would expect from an accountancy firm and you'd be absolutely right to think so. But having existing clients confirm this to be their direct experience provides an added level of assurance.
We regularly ask our clients for feedback and whether they would be willing to document their experience of Evans Weir in the form of case studies and as you can see, they say yes! For prospective clients, the best way to find out about our work is to hear from our existing clients.
Our clients are happy to share their experiences with prospective clients and those in similar industries that may need the support of a firm of accountants with sector specific skills or knowledge.
In the case studies available from this page you will find a range of businesses from small to large, old to new and those we have helped for a short period to one of our longest standing clients. The case studies can all be downloaded and printed locally if you wish to share them with your colleagues and business partners.
If you want to know more about our work or have any questions about how we can support you, please contact us today via the website or call 01243 787 751