Bookkeeping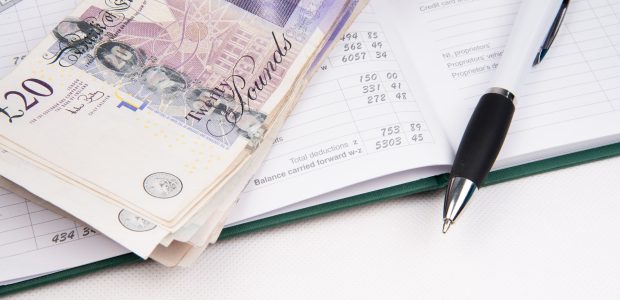 Bookkeeping Services
If you don't have the skills, time or expertise to manage regular bookkeeping, we can help. At Evans Weir, we have experienced and trained bookkeepers that can support you.
Day-to-day management of the books
Whether it is day-to-day books or a regular but infrequent visit to help you stay on top of the workload, we will provide a flexible service to meet your needs. We can even help you with your VAT and tax returns.
If, on the other hand, you have an in-house resource and simply need management accounts and statutory year end preparation we can offer this too.
So whatever your requirements, we can work with you to provide a fixed price package of services that meet your needs.