Self Assessment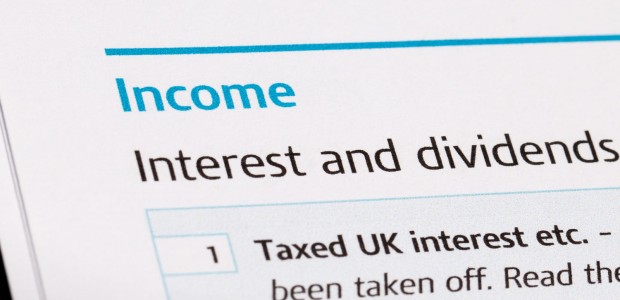 Self Assessment Tax Return
When an individual is self-employed, earns a signficant income or is a company Director, they are required by law to carry out a self assessment of their personal tax liability. This process considers income from jobs, dividends, shares and savings – those items which pay you a regular/frequent amount of money.
Completing a self assessment form may be second nature to some where others find it daunting, time-consuming and labourious. So, why not let our team of accountants take care of the process?
Making Tax Digital
With the Government's 'Making Tax Dgital' long term plans introducing greater electronic management of taxes, getting your tax return right is becoming increasingly important. In the long term, HMRC expects all tax calculations to be managed in real time. This is still some way off, but each year we see steps taken to bring it closer to reality.
If you need someone to handle the completion of your tax return, contact us today for a personalised fee estimate.