Earlier this month we officially celebrated our 50th birthday! Having been set up in July 1967, we've been in the heart of Chichester ever since and we've loved every minute.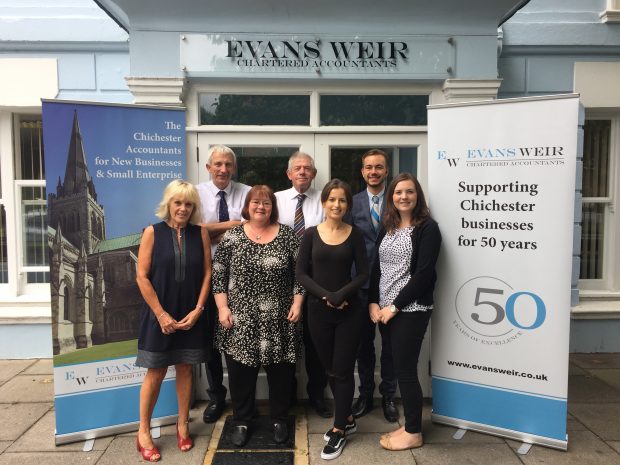 A little bit about us
We're a small but dedicated team of professional, highly-qualified accountants, and we pride ourselves on our long-standing client relationships. This is testament to the fact that we're still working with our very first client to this day – Mr and Mrs Lywood. Overall, we specialise in working with start-ups, sole traders, charities, partnerships and limited companies around Hampshire and Sussex, and cherish each and every client we work with.
As part of our 50th birthday celebrations we have also launched a new logo, which you may have noticed at the top of this email. We thought it was the perfect opportunity to create something modern and fresh, and we do hope you like it as much as we do.
And finally, we just want to take this chance to say a big thank you to all our clients for their continued support. Here's to the next 50 years!