Personal Tax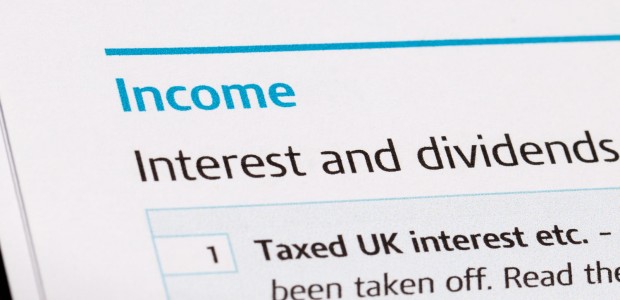 CGT, Inheritance & Personal Tax Advice in Chichester
If you are self-employed, a business owner, Director or have multiple sources of income, you will need to complete a personal tax return.
This is the annual calculation of your primary sources of income which compares how much personal tax you have paid against what you are required to pay. It is important to make sure you capture and report all aspects of your taxable income.
Away from your primary income stream, other sources of income such as property rentals, share dividends, bank interest, investments and asset disposals may require reporting and payment to the tax authorities. As part of our personal tax service, we can also offer advice in relation to any Capital Gains Tax (CGT) & Inheritance Tax liabilities.
At Evans Weir we provide a complete personal tax service which calculates your full tax liability (or repayment!) and then submits the return online on your behalf. Our personal tax planning service is designed to take a proactive approach to managing your income and investments so as to minimise your current and future tax liabilities.