Tax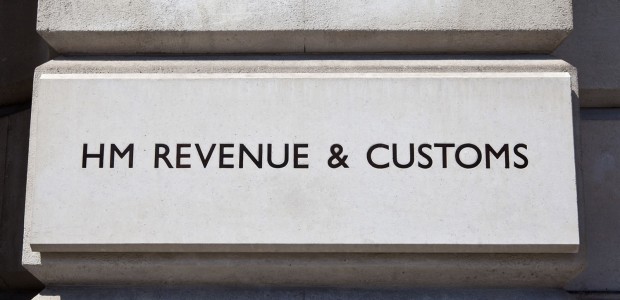 Getting Tax Right
Getting your business and personal tax calculations correct is a tricky and often complex process for any business owner, director or self-employed individual. We know how important it is to get right, so investing substantial time in the correct management process is imperative.
By handing over the reins to Evans Weir, we are able to provide advice and management of your full tax liability whether it be through our personal tax or business tax services. From tax computations to ensuring your various returns are submitted in the correct manner in a timely fashion we can help.
Click the links to find out more about our personal and business tax services, or contact us to discuss any issues to see how/where we may be able to assist you. You can call us on 01243 787751, use the contact form here or request a fee proposal using the quote request form in the sidebar opposite.