Hospitality, Tourism and Leisure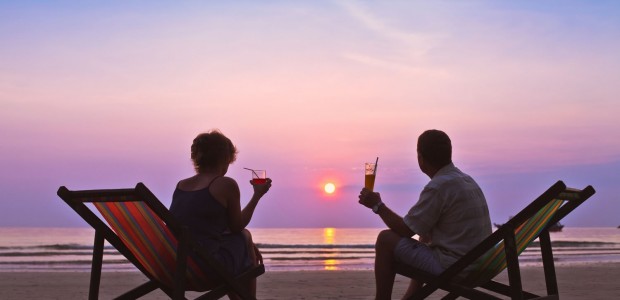 Hospitality, Tourism and Leisure Sector Specialists
For us at Evans Weir being based in Chichester, a key tourist destination, it is no wonder a number of our clients operate in the hospitality, tourism and leisure sector.
Over the years we have built up a strong understanding of this industry and now support a range of businesses with their accounting and tax needs including bed and breakfasts, lodges, hostels, hotels, pubs and restaurants.
As a local business ourselves, we understand the unique set of opportunities and issues the area offers and this goes a long way to helping clients plan their businesses effectively; maximising potential during the peak seasons and coping with reduced rates, footfall and turnover during the typically quieter periods.
With the creation of the South Downs National Park and new habitat sites on the Manhood Peninsula and the overall mix of heritage, city, coast and countryside locally, we know this will continue to be a growth sector for many years to come.
Our dedicated and experienced team of professionals would be delighted to work with your business to exploit these opportunities. So why not contact us today if you are a new hospitality or leisure business or if you feel your existing accountants don't have the right experience to support you in the way that we can.