Sectors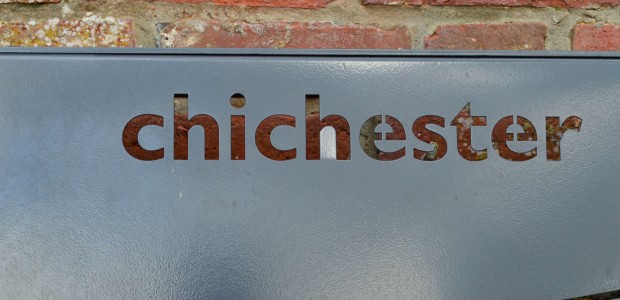 Sector Specialist Accountants
At Evans Weir, we deliver effective accounting solutions to a broad range of clients within a variety of different sectors.
From professional services contractors who work for themselves, to charities and hospitality tourism specialists, our expert accountants have built a solid understanding of these sectors that help our clients to succeed.
Whatever the sector, industry or company type, we strive to provide manageable accounting relief that works alongside you to help plan your business effectively.
To read more about our depth and breadth of knowledge within each sector, click on the above links.