Payroll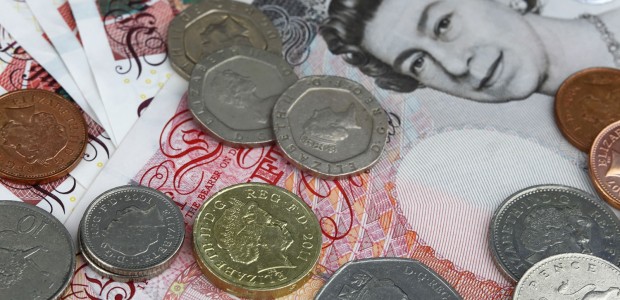 Comprehensive and Confidential Payroll Services
The world of payroll becomes increasingly more complex with each new government and budget as rates are amended, new legislation is passed, and new minimum pay rates are introduced.
In the last 10-15 years alone, we have seen the introduction of:
National Minimum Wage
(NMW)National Living Wage
Auto Enrolment
Real Time Information
We have also seen personal allowances increased to their highest ever level, taking huge numbers of employees out of income tax all together. With the Governments new push towards Making Tax Digital the options for calculating pay and submitting returns to HMRC will become further limited and will require the use of commercial software packages as standard.
So, it is fair to say that calculating payroll has probably never required more thought. Gone are the days of manual tax tables even for the average employee, especially once pensions, tax and minimum wages have all been applied. Managing payroll for your business can therefore be a time-consuming activity – time that could be better spent elsewhere in the business.
Maybe it's time to outsource?
Our specialist team of accountants are equipped with the relevant experience to provide you with a comprehensive and confidential payroll service from implementation to ongoing management including auto enrolment and advice on the latest legislative changes from HMRC (including RTI).
You don't have to be an existing client of Evans Weir for us to manage this on your behalf. We have several clients where we purely manage their payroll in isolation. We also include it as part of our full accounting service for those clients needing help with statutory compliance and taxation.
To find our more about our payroll services or for a tailored quote, please contact us today.
If you are just starting out in business and considering how best to manage the payment of your staff, the handy guide for New Employers (download above) will help you get started.