Payroll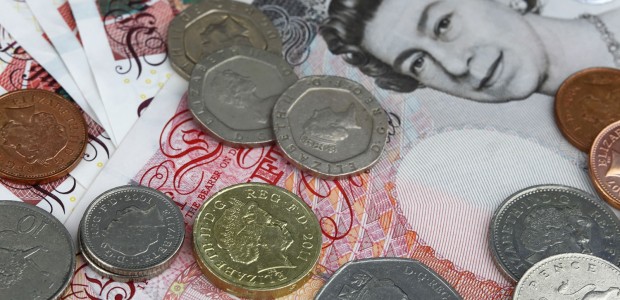 Comprehensive and Confidential Payroll Services
Our specialist team of accountants are equipped with the relevant experience to provide you with fully comprehensive and confidential payroll services from implementation to management, auto-enrolment guidance, payroll bureau services, and advice on the latest legislative changes from HMRC (including RTI).
Let us take care of the time-consuming tasks so that you can focus your time on the things that matter, your business and it's future.
If you're interested in including payroll as part of your accountancy package, get in touch now. In the meantime, click the download at the top of this page for a summary of what you need to be aware of as an employer.