Company Secretarial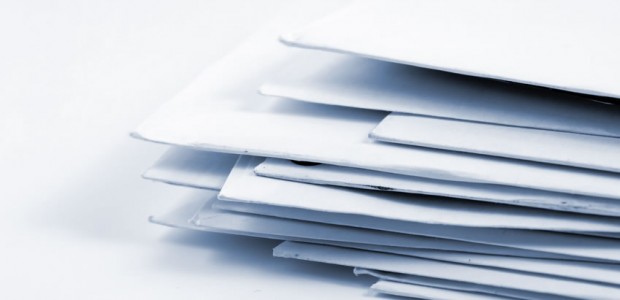 Company Secretarial Services in Chichester
An essential part of setting up a company is ensuring you comply with the Companies Act and keeping up to date on legislation that may affect your business or the Directors.
As an agent for many companies, we can advise you on how changes in legislation may affect you and also provide a range of company secretarial duties on your behalf, allowing you to concentrate on running the business.
Our company secretarial service include:
Company Formations
Preparing & filing of statutory terms
Preparation of all documentation (such as minutes & resolutions)
Maintenance of statutory book (share register, minute book etc)
Preparation of dividend certificates for the company
General advice on company law
These are all important elements of managing your business and a number of these regular company secretarial tasks would be reviewed as part of any inspection of your accounts by HMRC.