Accounts Preparation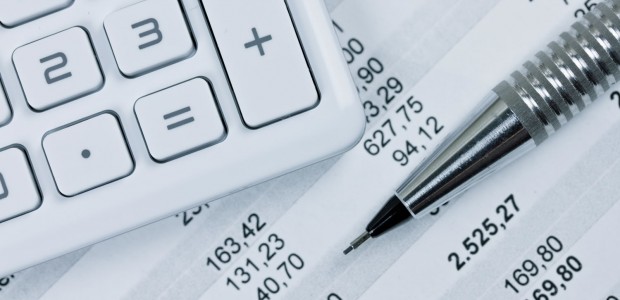 Statutory Accounts Preparation
We can manage the accounts preparation for businesses of all sizes including sole traders, partnerships, limited companies and limited liability partnerships.
Providing statutory accounts is a requirement of running your own business, but for many it is perceived as a necessary evil. However, keeping orderly records not only makes the process of submitting your accounts much easier, but it allows you to keep control of the business during the year. In addition to your statutory annual accounts we also provide management accounts preparation services for growing buisnesses, requiring up to date figures on a mothly basis for review by the board and/or the shareholders.
Our highly skilled team of accountants can help and support you with regular accounting and reporting. Whether you require day-to-day ongoing management or a gentle nudge in the right direction, our team can deliver a variety of services, dependant on your requirements.
If you would like to know more about our statutory accounts preparation service, please contact us today or complete the quote request form on the sidebar opposite, selecting the relevant company type for your organisation.