About Us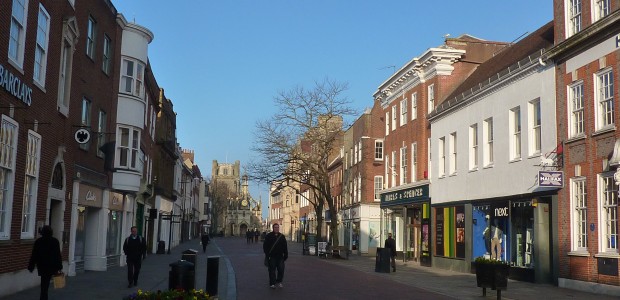 Accountants in Chichester
Evans Weir is a long established firm of Chartered Accountants in Chichester, the original practice having been set up in 1967.
We have offices in Chichester and Portsmouth but provide our services to clients located throughout the whole of the UK. Our clients range from large corporations to self employed individuals but whatever the size are all treated with the same degree of care and professionalism.
The firm has a team of qualified and experienced accountants in Chichester and Portsmouth who are dedicated to ensuring our clients receive the high level of service they have come to expect.
We believe in having close working relationships with our clients so that we can act proactively for your business and be an indispensable part of your team.
We take client feedback very seriously and so in December 2013, we undertook a client survey to understand what clients want from us and how they feel about the service we provide. You can see the results in the download above – we think they speak for themselves but most importantly they demonstrate our attention to detail and quality customer service.
To find out more about our services please contact us to discuss your requirements.