Tax Representation Protection Scheme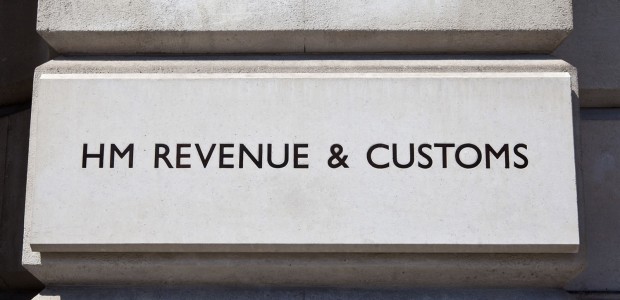 Tax Representation Protection Scheme
An HMRC investigation can be a daunting, disruptive and overwhelming prospect. With the amount of inspections occurring more and more frequently, is it any wonder that individuals are seeking protection?
The Taxman is becoming more thorough and ruthless as he looks to maximise tax take without increasing costs. In some cases, this may mean using a 'heavy handed' approach to catch further tax payers or evaders.
To achieve the best outcome and a proper defence against HMRC, we now offer a Tax Representation Protection Scheme. The scheme can help you escape paying extra tax and deal with HMRC's powers confidently.
Cover of up to £100,000 for HMRC inspections
Our Premier Protection Scheme covers up to £100,000 per claim in the event of anything from VAT reviews, business record checks, to national minimum wage checks. Not only this, our team of consultants from Croner are on hand to provide guidance and advice on employment and personnel issues, health and safety issues and commercial legal disputes.
It is important to note that on-the-spot tax inspections can happen to any of us, therefore being able to safeguard your practice reputation and protect your business is fundamental.
Getting us involved at the start of the investigation is likely to increase your chances of success, play a significant part in enhancing your client relationship and protecting your revenue.
If you would like more details, please email enquiries@evansweir.co.uk or call 01243 787751.
For a quote and application form, please download the appropriate form below:
Limited Company – Evans Weir Premier Protection Application
Partnership – Evans Weir Premier Protection Application
Sole Trader – Evans Weir Premier Protection Application
Private Individuals – Evans Weir Premier Protection Application