Real Time Information (RTI)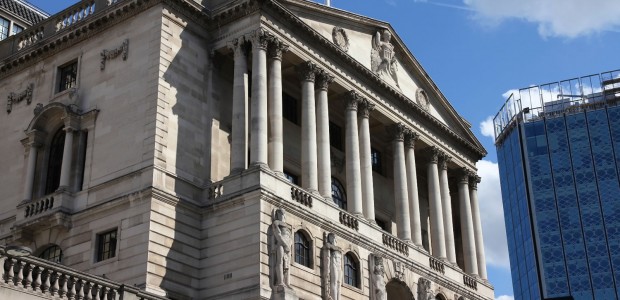 Payroll – Real Time Information
The Real Time Information (RTI) system was introduced in April 2013 by HM Revenue & Customs (HMRC) for the reporting of payroll information. It effectively requires employers and pension providers to provide detailed information to HMRC every time employees are paid rather than through the year end return.
Under RTI, the employer is required to submit information; including details of earnings and the tax and NIC deducted whenever a payment is made to an employee.
RTI is the biggest single overhaul to the payroll system since PAYE was first introduced in 1944 and had a serious impact on employers of every size, requiring new payroll software and tighter HR processes. The result was that certain companies decided to outsource their payroll to ensure compliance with the new system.
If you are a new business or creating a PAYE scheme for the first time you may need some advice – if so please download our handy RTI guide above.
If you already run a payroll scheme or are introducing one and do not feel confident running this in house, please contact us today to see how our outsourced payroll service could work for you.