Payroll Bureau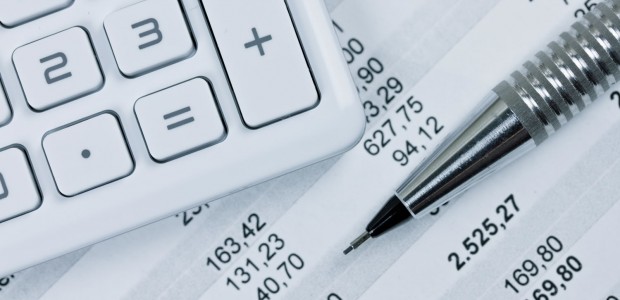 Chichester Payroll Bureau Services
If you have employees on a PAYE scheme and find the task of managing the payroll time consuming and troublesome, we can help by providing a comprehensive and confidential payroll bureau service.
By outsourcing your payroll to Evans Weir, you remove the burden from your own staff and can rest assured that your payroll calculations and statutory reporting will be taken care of for a single price per payslip.
Our payroll bureau service includes:
Computer generated payslips
Administration of PAYE, National Insurance, Statutory Sick Pay, Statutory Maternity Pay etc
Completion of statutory forms (including P35 & P11D's)
Summaries and analysis of staff costs
Administration of incentive schemes, bonuses and ex-gratia termination payments
Management of auto enrolment and pension schemes
If you would like to include payroll as part of your accountancy service or would like to talk to somebody about outsourcing your scheme, please contact us today.