Business Start Up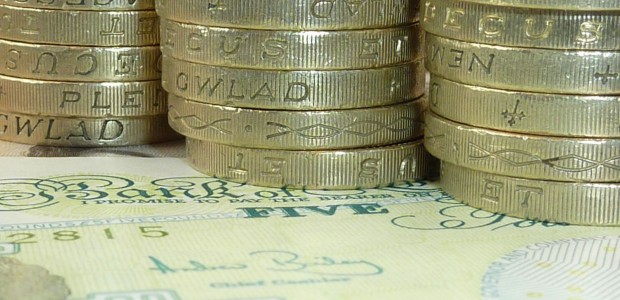 Accountants for New and Start-Up Businesses in Chichester
At Evans Weir we provide a business start up service to help you get underway. We know that starting a new business can be daunting in many ways, so let us help you with getting your new venture set up so you can concentrate on your business ideas.
We can ensure you are compliant with all the necessary procedures and that your business is set up in the most effective format for your needs.
Our business start up service will guide you through a step-by-step process which includes:
Deciding upon the most suitable format for your business – sole trader, partnership, limited liability partnership or limited company
Helping you to create a business plan with cash flow projections, budgets and trading forecasts
Looking at sources of finance where required
Working with you to set up an accounting system that works for you and also gives you the information you need to manage your business
Completing any necessary registration procedures with Companies House or HM Revenue and Customs (HMRC)
Once you're up and running, you can also call us for advice, support and ideas as your business grows and starts to encounter new challenges.
Because we know that starting out on your own is a costly time, we provide all of our start up services and preparation of the first years accounts for a fixed fee, so you dont have any nasty surprises. We can even discuss payment plans and packaged services which plan for all eventualities.
We are the home of startups in Chichester and we look forward to helping you realise your dreams and working with you for many years to come.